Bring Back the Orchestra!
Masterworks Choral Ensemble has just launched a campaign on Kickstarter to fund an orchestra for its 35th anniversary concert in April, 2016.  MCE needs to raise $2,800 by July 25, 2015 to make the campaign successful.  Because of the economic downturn and economic constraints, MCE has not been able to afford an orchestra the last few years.  MCE wants to bring back the orchestra for its 35th anniversary concert.  Please donate.  Your donation is tax deductible.  Please use this link to make your donation, learn more about the project, and hear two excerpts from MCE's past performances with orchestra.  Thank you!
---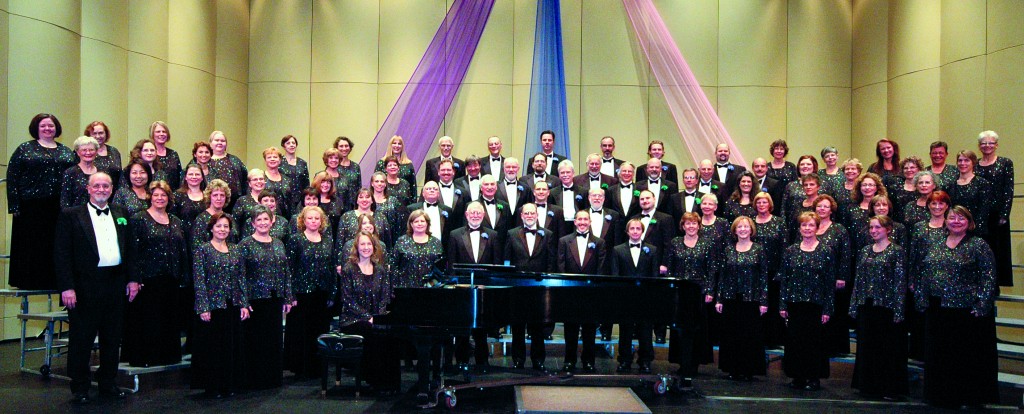 Masterworks Choral Ensemble is an adult Southwest Washington chorus dedicated to performance, community service, music education, and leadership in the arts. The mission is to perform sacred and secular choral, orchestral, and new commissioned works; to collaborate with other arts groups; to participate in community service activities; and to provide a leadership in developing, sponsoring, and broadening the vocal arts.