Masterworks thanks its season sponsors for their generous contributions. Please support them with your patronage. (Note: This list was updated in Feb 2018).
---
Season Sponsors
Many thanks to our generous Season Sponsors: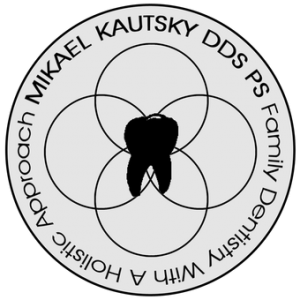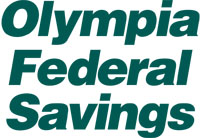 ---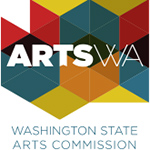 ---
---
Donors
$2500 – $3499
Olympia Federal Savings
Thomas L. R. and Kathy Smith
$1500 – $2499
Empire Office Equipment
$1000 – $1499
Mikael Kautsky, DDS
PARC Foundation of Thurston County
Washington State Arts Commission
$500 – $999
Heritage Bank
John and Sharon Hubbell
Christine Spaulding

$200 – $499
Sally Alhadeff
Tom Bell
Peter & Cynthia Cook
Carla Idohl-Corwin
Doreen & Mark Hodgkins
Elizabeth Moore
Janet McClane
Chuck & Linda Peterson
Marla Skelley
Mary Tennyson
Tumwater Eye Center
Serendipity Academy PTO
$100 – $199
Patricia Ames
Sunny Burns
Perennial Gardener
Connie Groven
Marilyn Ritter
Helen Tafejian
Dan Rubin
Phyllis Villeneuve
Regina VanNess
Lois Wofford
$50 – $99
Aunt Kate's Chocolates
Carma Budsberg
Cathy Duffy
Lynch Creek Farm
Jodi Santillie
Ned & Karen Therien
Tipsy Piano Bar
Laverne Zebrung
$10 – $49
Ronald Armstrong
Bitter Sweet Chocolates
Dean & Katherine Cavanaughs
Bruce Coulter
Louis Gevitzman
Linda Sapp
Delores Starr
Thompson's Furniture & Gifts
Brenda Walsh

---
Click HERE to read about the many specific benefits for each donor level.