Dear Patrons,
We thank you for your support during the past two years of the pandemic. Like other areas of our community we are slowly emerging from the COVID-hiatus. We are so happy to be singing once again! Our presence is due to had your steadfast support and we thank you deeply and gratefully.
Soon we present our first concert in over two years with our April 2nd performance of "Spring Into Song." This FREE concert is one way we can say thank you for all your support. We finish our season with "Disney: The Wonderful World of Music" on June 25th. We hope you can attend both performances as we continue to celebrate the power of the human voice.
Sincerely,
– Tim Horine, President of the Board of Directors
– Gary Witley, Artistic Director and Conductor
"Finally, I saw that worrying had come to nothing.
And gave it up. And took my old body
and went out into the morning, and sang."
—Mary Oliver
MCE's 2021-2022 — 40th Anniversary  Season
March 12, 2022: Harmony Sweepstakes
April 2, 2022: Spring into Song
May 14, 2022: Youth Music Competition
June 25, 2022: Disney: A Wonderful World of Music
Masterworks Choral Ensemble is an adult Southwest Washington chorus dedicated to performance, community service, music education, and leadership in the arts.
The mission is to perform sacred and secular choral, orchestral, and new commissioned works; to collaborate with other arts groups; to participate in community service activities; and to provide a leadership in developing, sponsoring, and broadening the vocal arts.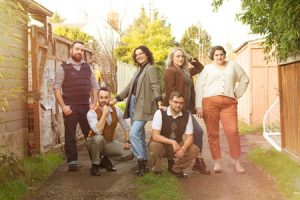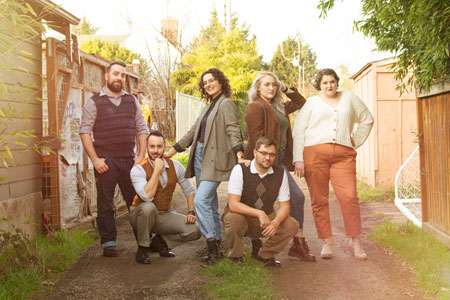 Congratulations to Verdant A Cappella our new 2022 PNW Harmony Sweepstakes Champs! They will represent the PNW at the National Finals in San Rafael, California
Read More »